I am the Wife of a railroader, a Mother of three, a Small town resident, and a Small Business owner.
I strive to provide a personalized experience for every family I photograph. Children and babies are my specialty, and while they are in front of my lens, I treat them as if they are my own for that time.
Thank you for trusting me with your most precious treasures.
my work
I began with landscapes and migrated to people later in my photography journey.
At the urging of some dear friends, I submitted some of my landscape photos to KANSAS! Magazine. I was overjoyed to get an email from the magazine saying one of my photos was chosen to be published in the Summer 2017 edition of KANSAS! Magazine!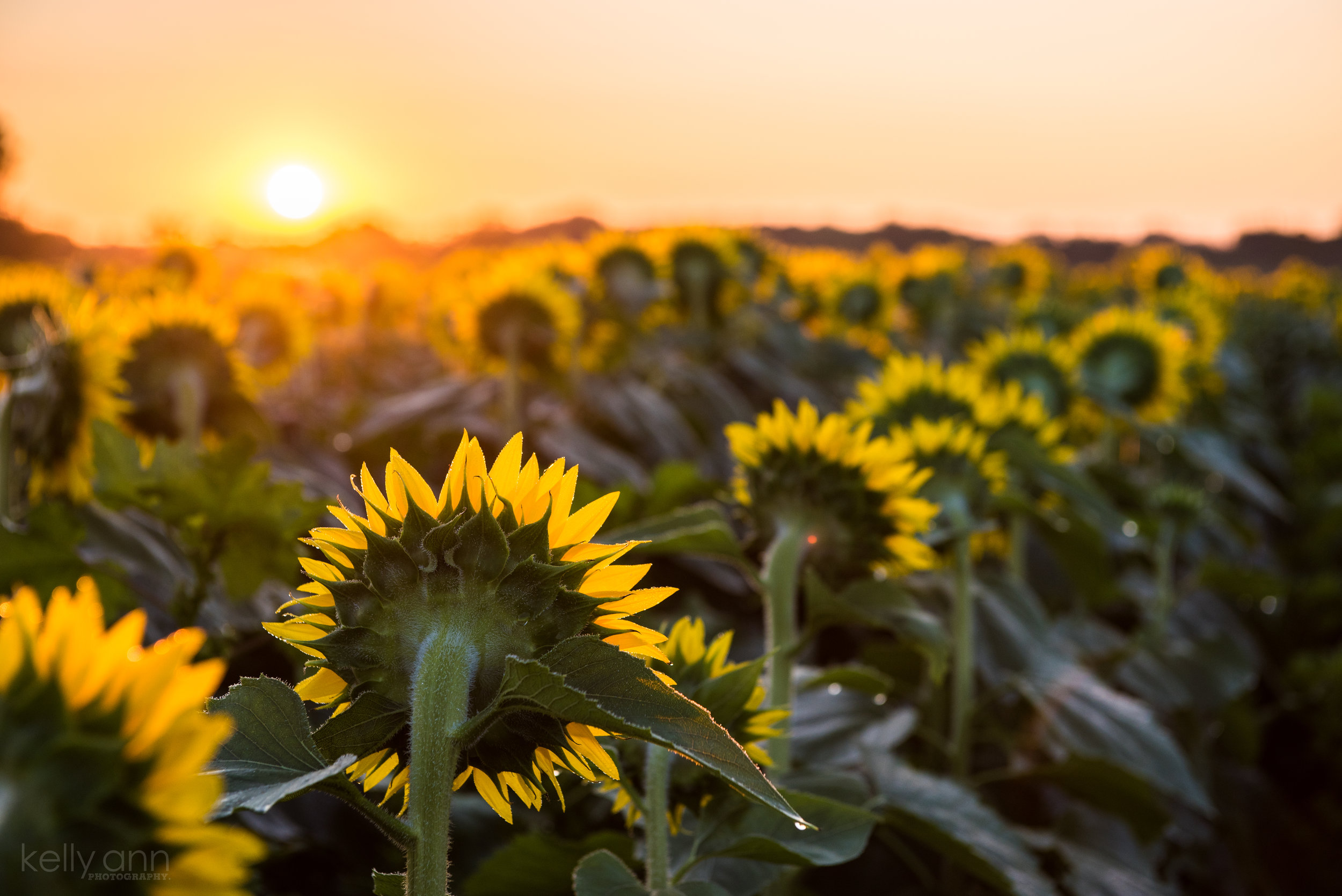 Captured at sunrise at Grinter's Sunflower Farm in Lawrence, KS
I was honored to have had this image featured in Kansas! Magazine's Summer 2017 edition.
I would love to talk to you! Send me a message and I will get back with you as soon as I can!